TISCHER Service
Tonneau cover & truck bed lining
EXTRAS FOR THE PICK-UP'S TRADEMARK
In addition to its sturdy, high-PS appearance, the outstanding feature of a pick-up is, of course, its flatbed. It offers significant advantages, both in the professional area and in private use and therefore deserves to be fitted out with corresponding equipment. Our optional flatbed cover or corresponding coating makes the truck bed of your pick-up robust, weatherproof and safe. An investment which very quickly pays off.
The most flexible way to enjoy a mobile holiday
EXTRAS IN BRAND-QUALITY
Tonneau cover
Tonneau cover Bakflip
The optically appealing cover, made of aluminium, with integrated water drain, is extremely stable, can be used either completely or partially open when driving and adapts totally to the interior contours of the truck bed. As soon as the panels are closed, the BAKFLIP locks automatically. The cover is attached to the brackets with just two screws – this can be done without difficulty even where edge guards are in place.
The cover has a bearing load of up to 150 kg. The hinges are made of EPDM (ethylene-propylene-diene-monomer), a synthetic rubber which is corrosionresistant, climate resistant and insensitive to acids.
Thanks to the weatherproof material, the tonneau cover resists moisture, heat and frost. In addition, with the locked Bakflip and closed back flap, everything is safely stored to prevent theft.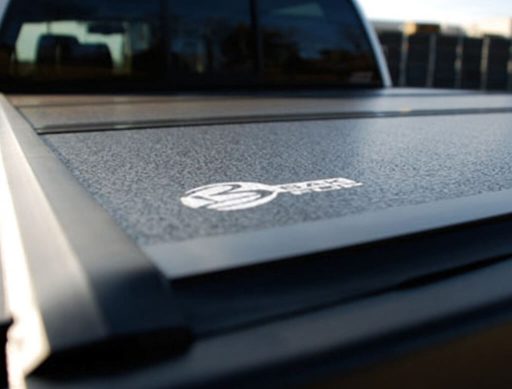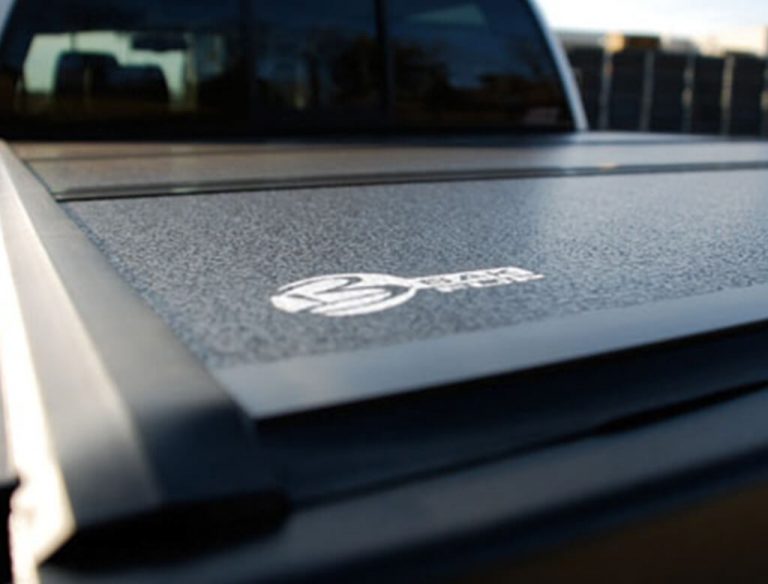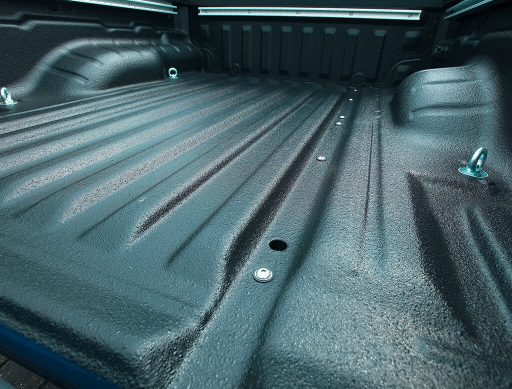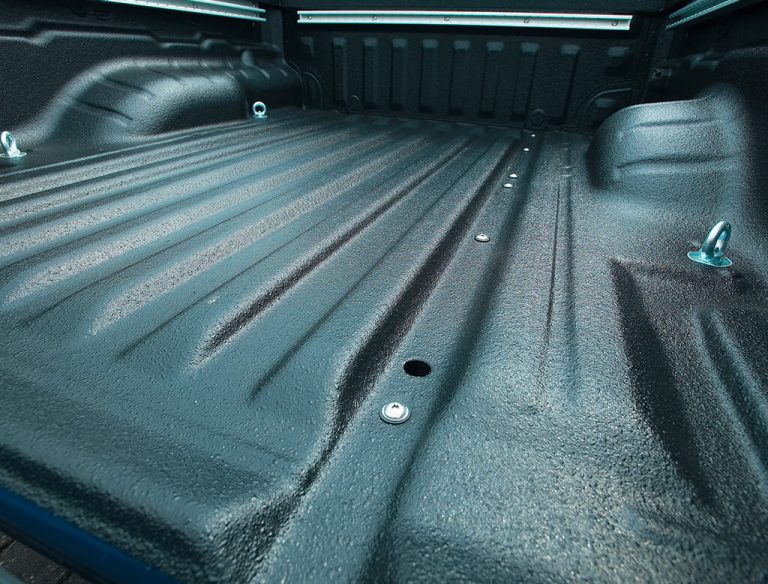 Truck bed lining
Truck bed lining Rhino Linings®
A further service is the spray-on two-component plastic coating "Rhino Linings" for flatbeds and truck beds. In addition to outstanding non-slip properties and sound insulation, "Rhino Linings" coatings offer a permanently attractive appearance. The water and air permeable material is an outstanding alternative to conventional, loose truck bed lining and has been in use in the USA for lining truck beds since 1988.
Fast-change system
Stainless steel bolts for the tailboard
Sometimes things have to move fast. And who wants to spend time fiddling around with the tailboard? That's why we have developed a fast-change system for the tailboard that relies on stainless steel bolts. Compared to pins, these are quickly detached. In addition they are rust-proof and almost indestructable. Enormous reliability with speed advantages, one could say.