about ourselves
Tischer tradition
Over 40 years experience and family tradition
With the plant conversion in 2013, we not only optimised cabin construction from the design phase to the final assembly. Vehicle sales and our service range also benefited from the measures. In the refurbished showroom, you can gain an impression of our range, including the individual consultation. Each customer receives his TISCHER cabin and the basis vehicle at a specially equipped handover bay.
For customers and potential customers who want to make a (holiday) stopover in Kreuzwertheim, we offer a special service: two parking spaces including power connection!
We look forward to your visit!
Tischer tradition
Over 40 years experience and family tradition
1973 First self-constructed cabin on a VW pick-up
1978 Move into the new plant in Wiebelbach
1980 Brands such as Ford, Mercedes, Mitsubishi and Toyota expand the range of basis vehicles
1982 Establishment of Tischer GmbH Freizeitfahrzeuge
1986 The Nissan pick-up becomes the primary basis vehicle
1990 Peter Tischer takes over the management of the company
1990 The TRAIL model series is launched
2001 The product range is expanded with the addition of the BOX model series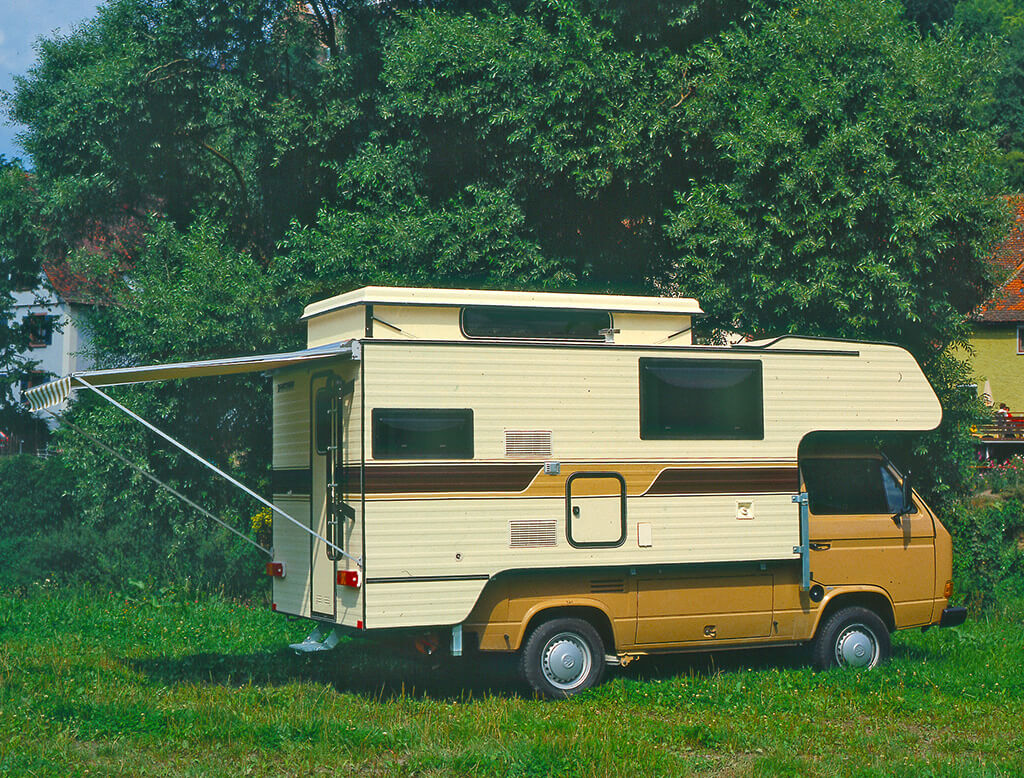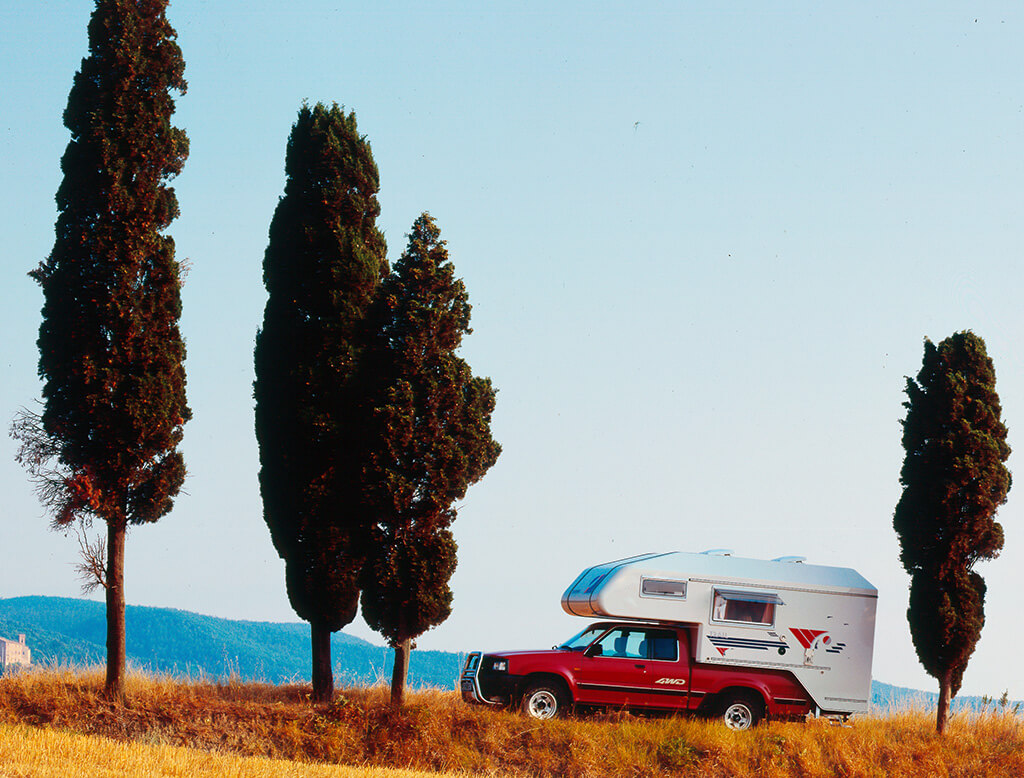 2013 The erection and conversion of the company headquarters in Kreuzwertheim is completed
2014 The 4,000th TISCHER cabin leaves the plant
Manufacturing Video
quality "Made in Germany"
Perfected the latest engineering and masterly handcrafting with close attention to detail are what make us stand out. Our manufacturing Video provides insights into Our production processes and demonstrates once again the benefits of the mounting and demounting option.